color, structure and thickness
we are coating your plywood in 4 different styles:
normal PVC coating
(custom-made, particularly heat and cold resistant)
aluminum stucco
(very rough surface, metalic optic)
phenol
(smooth surface with wood finish)
"Gegenzugfolie"
(same as PVC coating, kind of scratch-resistant)
oder just leave it "as is".
excerpt from our color palette
Please keep in mind that the images on the internet may only show similar colors;
ask for a sample catalog of our case wood to have valid colors.
Favorite color not listed? If the required quantity is large enough, we can supply our products in your corporate color!
complete list of colors and surfaces:
download as PDF here!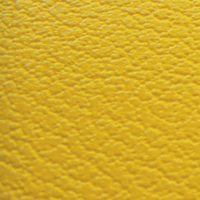 RAL 1023 / yellow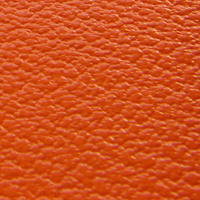 RAL 2008 / orange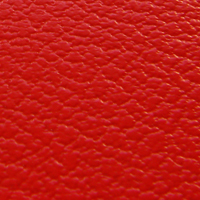 RAL 3020 / red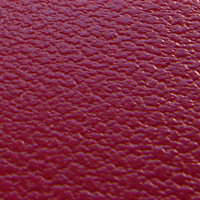 RAL 4004 / bordeaux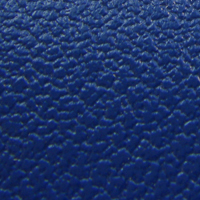 RAL 5010 / blue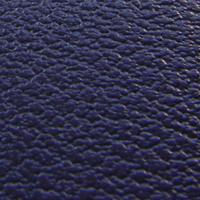 RAL 5022 / midnight blue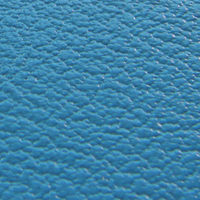 RAL 5015 / sky blue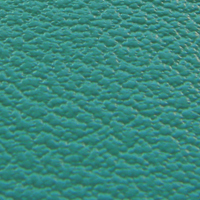 RAL 5018 / turquoise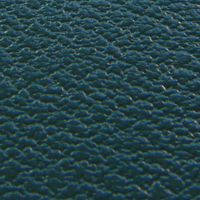 RAL 5020 / ocean blue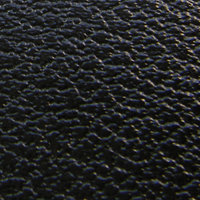 RAL 9004 / black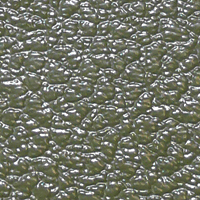 RAL 6003 / olive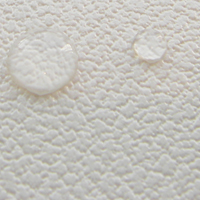 RAL 9010 / white